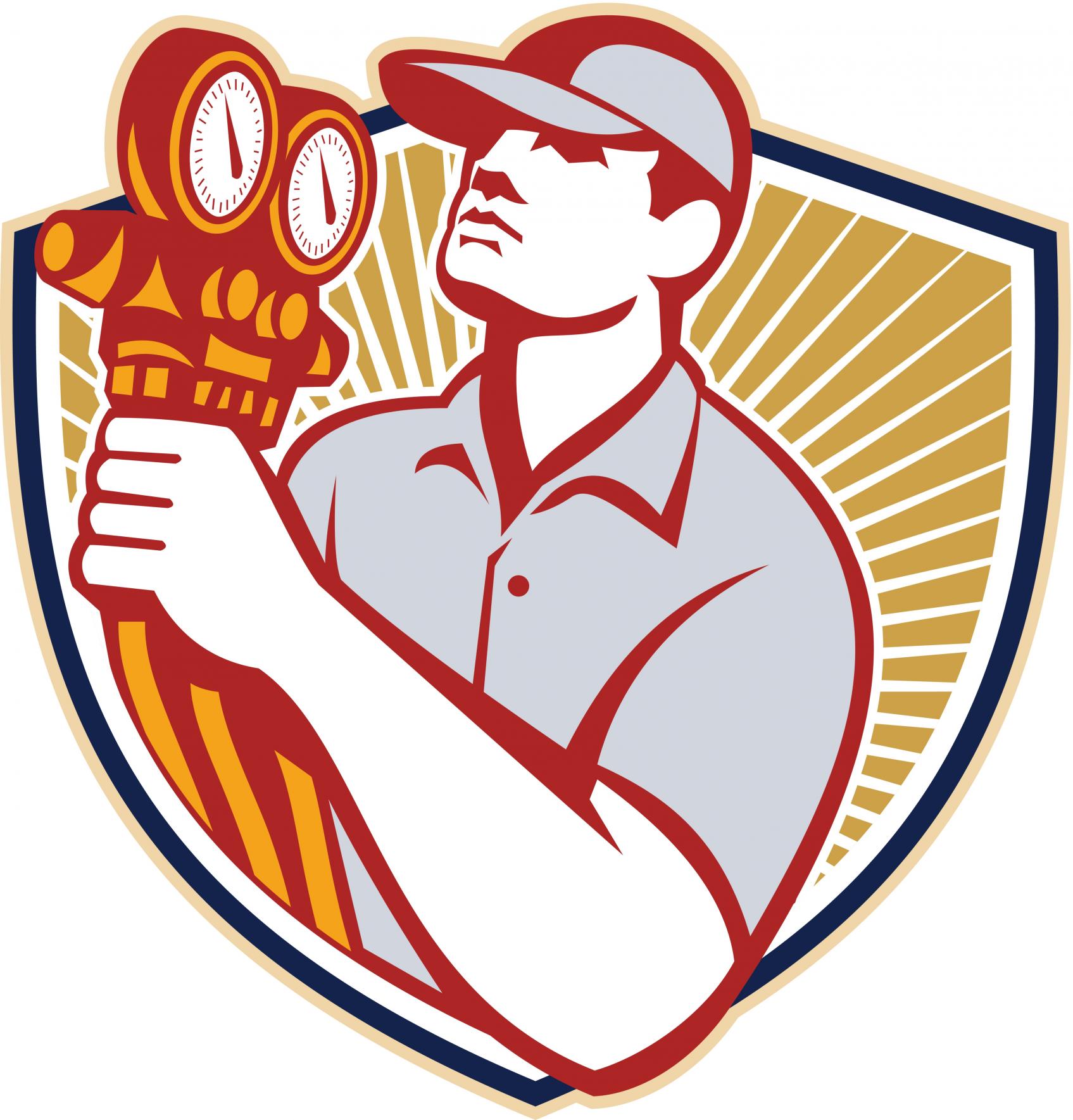 If you are a homeowner that unfortunately had to have your entire heating system replaced, you know that this can be a nightmare; especially when it was unexpected. The problem is compounded if you experience a problem with your heating system in the middle of winter. What about your cooling system? Are you having it professionally serviced every year? If you aren't, it may break down on you when you least expect it.
The best thing that you can do is be ready for either of these situations by knowing the name of our dependable and effective HVAC service in Rock Hill, SC., Rock Hill's Best Heating & Air Conditioning.
Our technicians have been in the business for as long as we have been around. Since we know how it can be to experience both of these types of scenarios, we make our customers our top priority. This is demonstrated by how quickly we will attend to your service needs. Regardless of the challenges that we might face when repairing or installing your HVAC system, we are certain to be able to effectively overcome them.
About Us
Rock Hill's Best Heating & Air Conditioning is your locally owned and operated HVAC service. We are the most dependable and efficient HVAC service in Rock Hills, SC. We work together to offer you personalized services to suit your needs and your budget.
Our services are often preferred to our competition because of our ability to respond quickly to our your service requests.

We offer both HVAC installation and repair services. If there is an issue with your furnace, air ducts, boiler, or any part of your HVAC system, we're the ones that you can rely on effectively address the problem for you.
We also provide routine maintenance and can keep your system operating at optimum capacity throughout the year.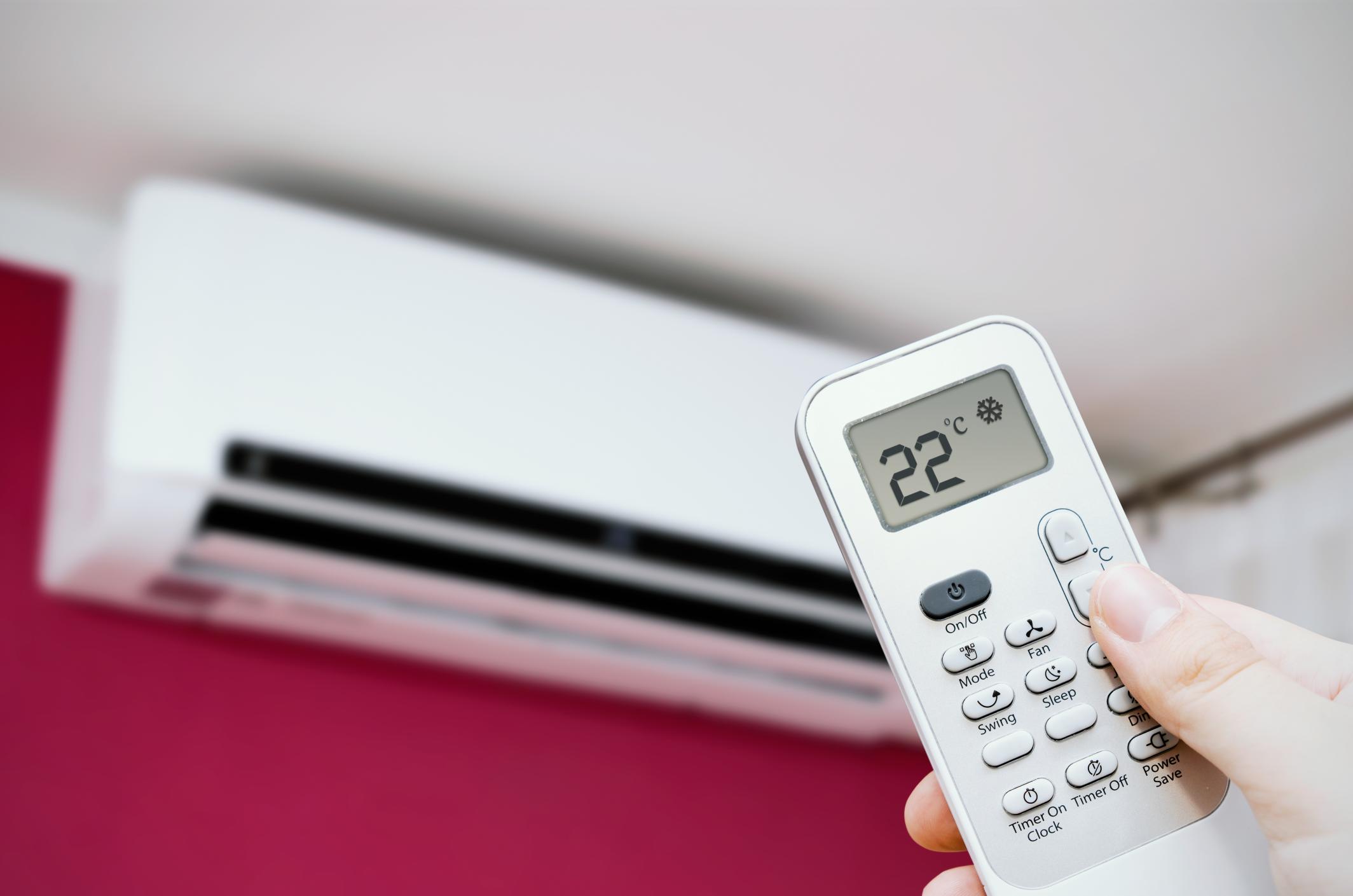 Cooling
When people are hot, they are usually irritable. If this sounds like you and you're experiencing a problem with your homes air conditioning, call us. We can make any necessary air conditioning repairs because of our experience and training. Our technicians also replace air conditioners, when necessary.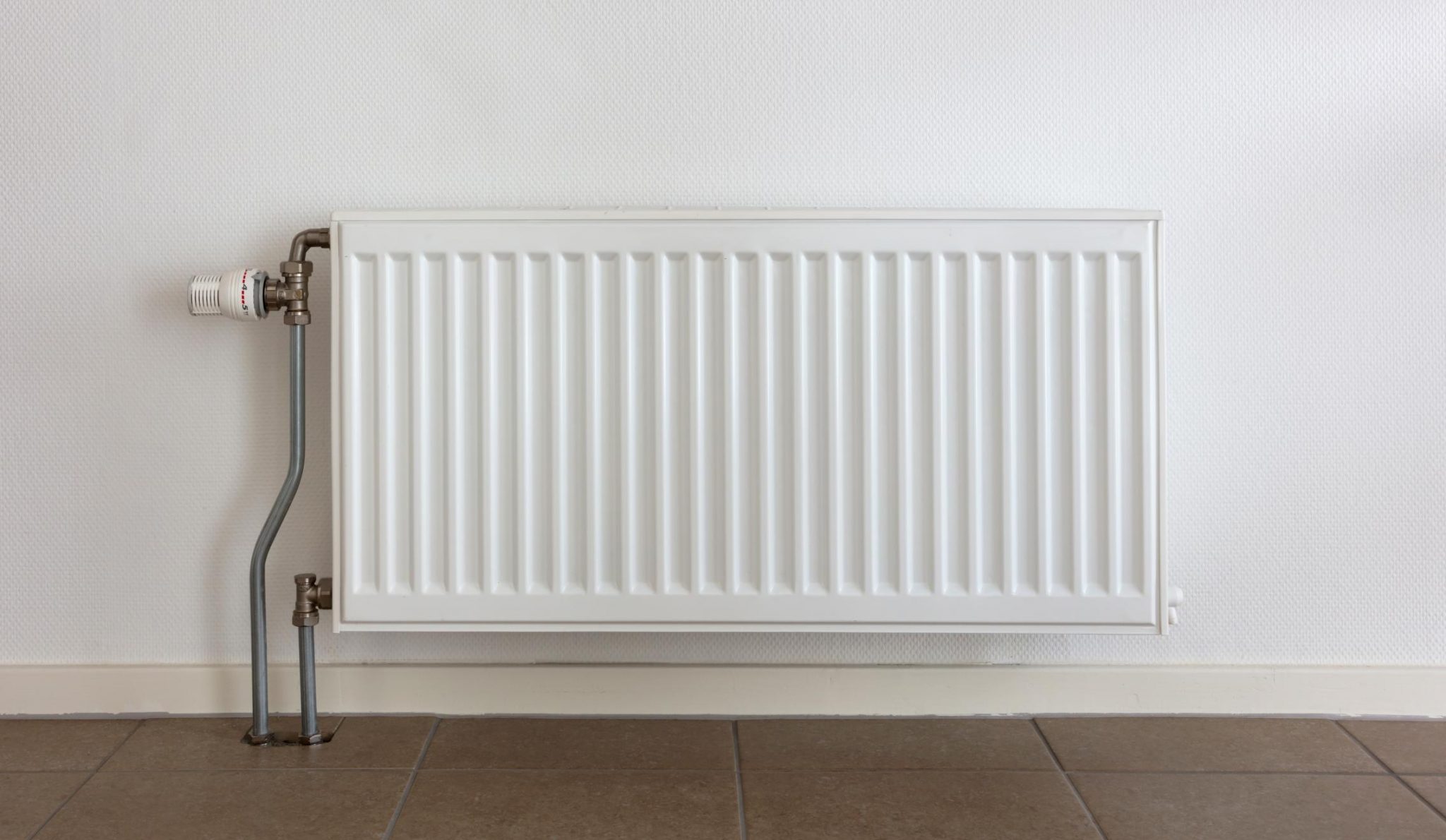 Heating
When your home isn't getting hot enough, there may be a problem with your furnace. Perhaps it's the wrong size. Whatever the problem is, our Rock Hill technicians will be able to determine what it is and make the necessary repairs or replacements. We are the most reputable and reliable HVAC service; effectively handling your service needs right here in Rock Hills.
"We just knew that we would have to take out a loan to have our air conditioner replaced until we heard about this company in Rock Hill. After contacting them, they quickly came over to see what our problem was and provided us with the most affordable quote." – Michael T.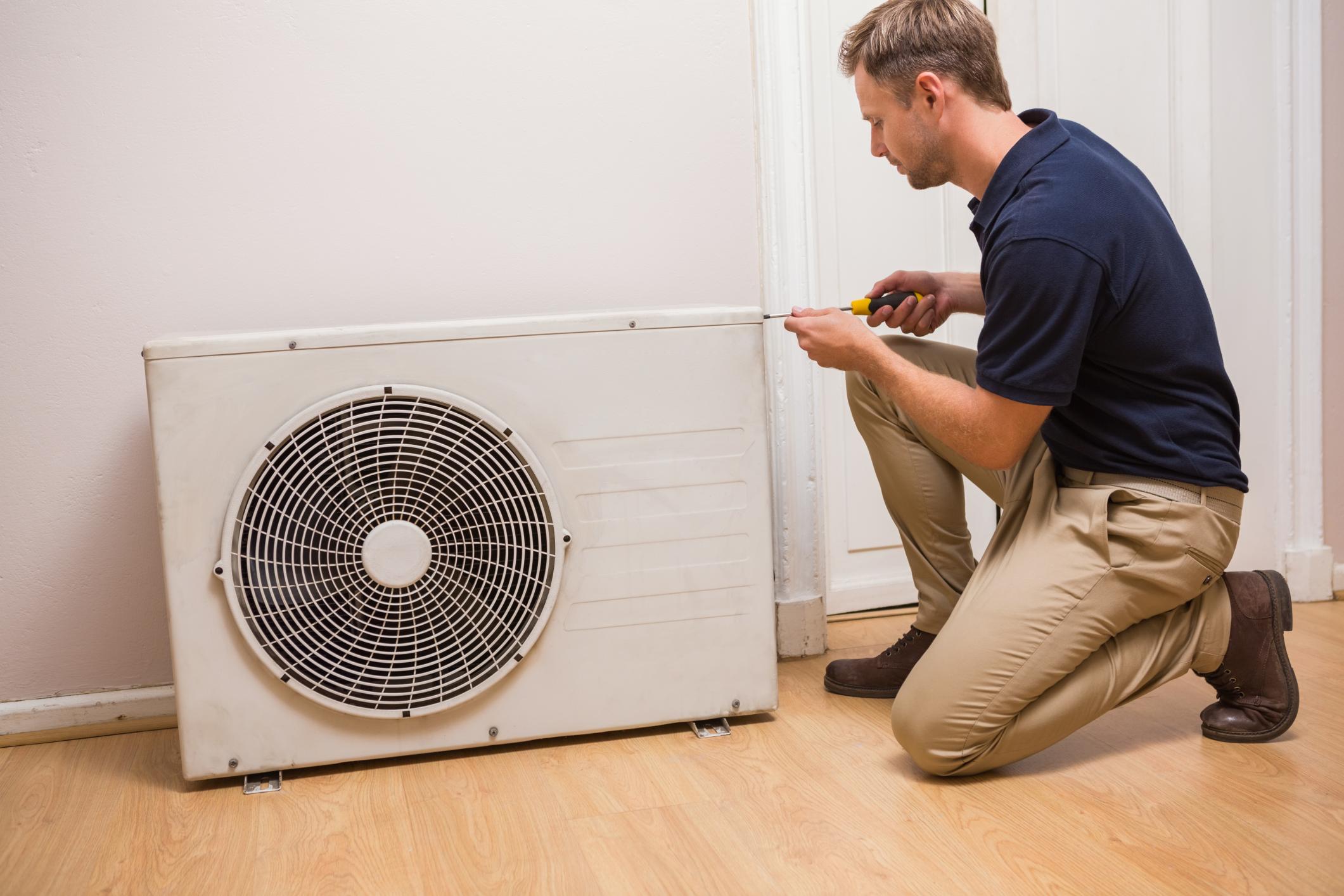 Installation/Repair
It's easy for you to receive the help that you need because our technicians have the necessary skills and qualifications to effectively repair and install your HVAC system. You don't have to break-the-bank to get the help that you need because, at Rock Hill's Best Heating & Air Conditioning, we offer affordable installation and repair services.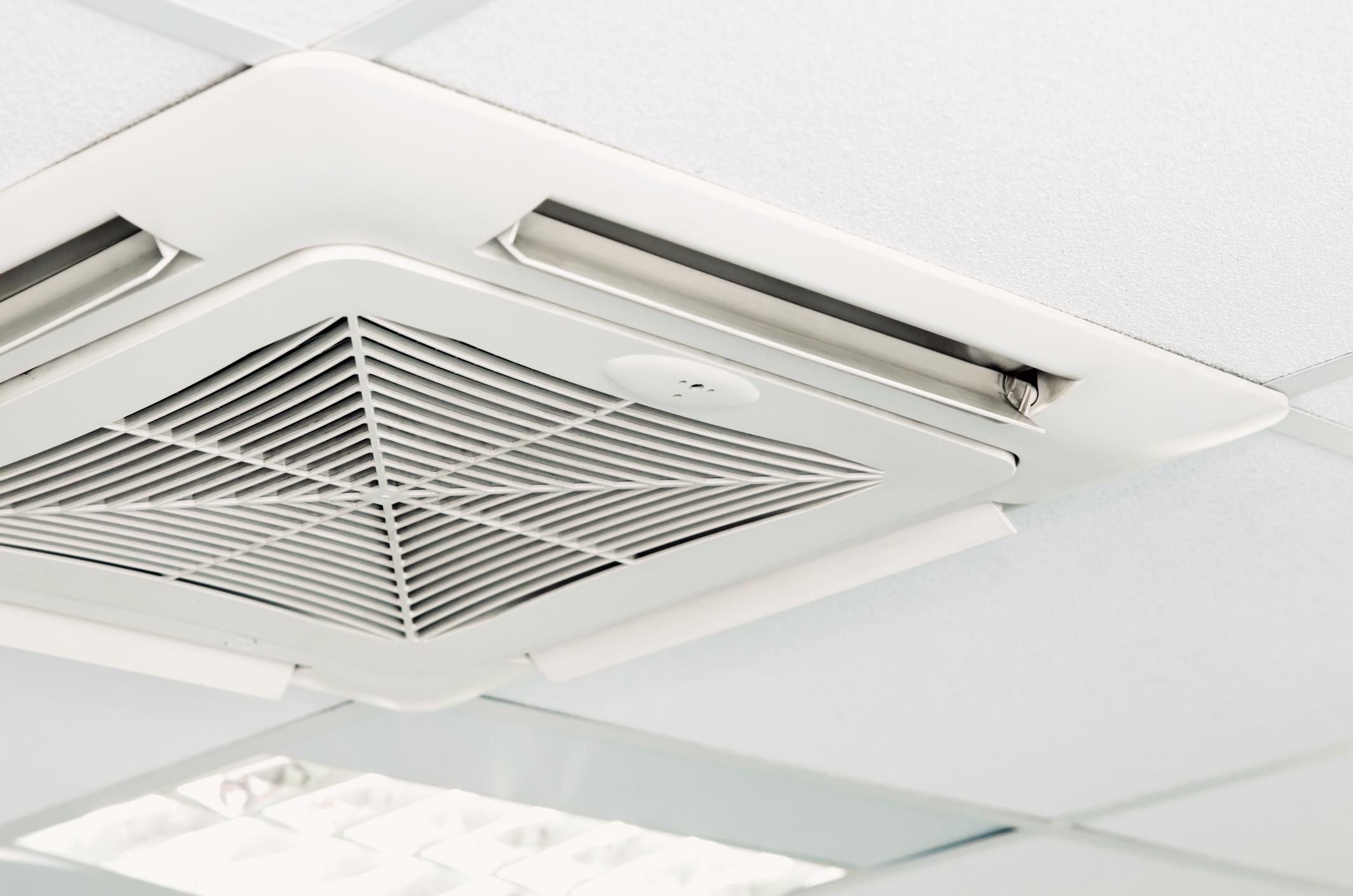 Maintenance Plans
Keeping your HVAC system operating efficiently is our top priority at Rock Hill's Best Heating & Air Conditioning and it should also be yours. Make sure you give us a call and allow us to work out a routine maintenance plan to ensure that your system is working as efficiently as possible throughout the year.
If you have respiratory problems, it's especially important to have routine maintenance performed.
"Rock Hill's Best Heating & Air Conditioning has been handling our maintenance for at least five years now and we haven't had any major issues arise as a result. We would definitely recommend this service for your HVAC maintenance needs. They will save you thousands in repair expenses." – Paul L.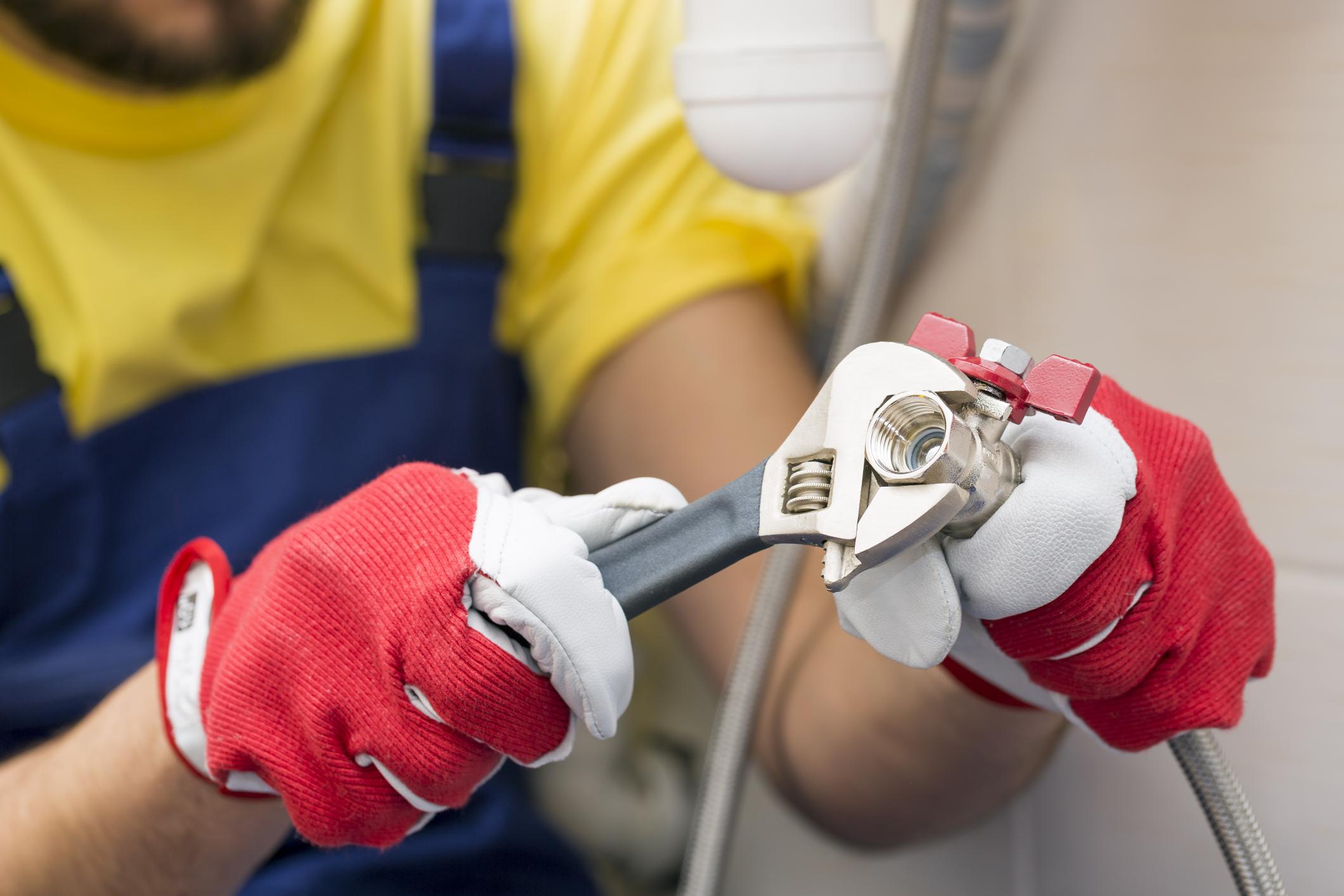 Plumbing
Rock Hill's Best Heating & Air Conditioning can also help with any of your plumbing needs since we also have licensed plumbers working with us. We have all of your essential home maintenance needs to be covered. Just call us up and we'll act quickly to get you the help that you need with your plumbing so that it doesn't become worse than it is.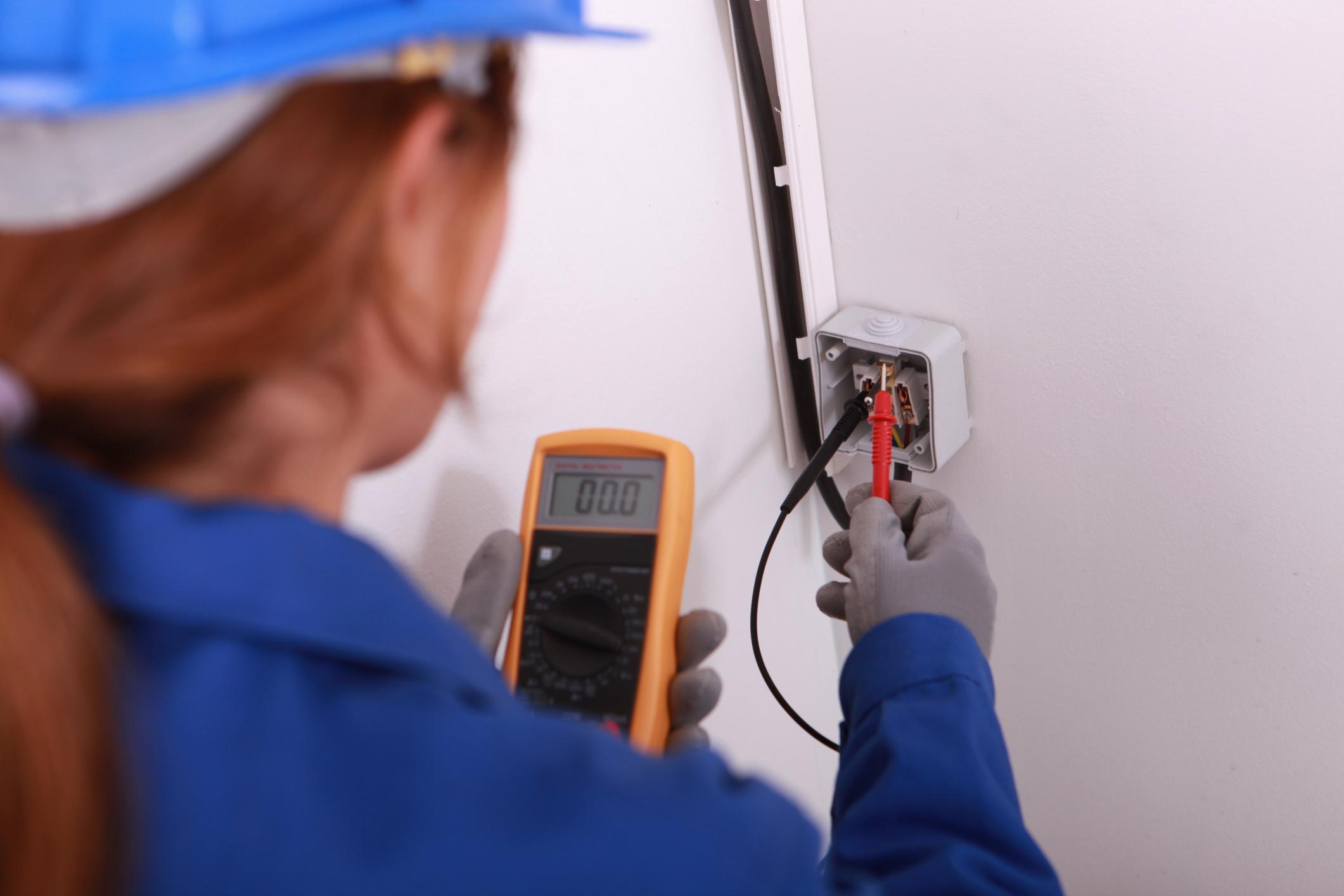 Electrical
Don't make the mistake of thinking that you can take care of your own electrical needs. You may just live to regret it. Don't put yourself and others in harm's way when our technicians at Rock Hill's Best Heating & Air Conditioning are qualified to do the work for you. The best way to ensure that the job is done right is to make sure you hire qualified electricians to handle the job.
"When we continued to have problems with our heating system, we realized that perhaps it had something to do with the service we were using. We decided to go with this service just to test out our theory. As expected, this service actually fixed the problem! We wouldn't trust our HVAC system to any other HVAC service in Rock Hills from this point forward. Their technicians definitely gave us our money's worth! – Cara L.
In order to get quality HVAC services of any type, most people think that they have to spend a ton of money. In most cases, this is what service providers want you to believe but this is not necessarily true.There are certain things that are considered when pricing our services, such as how labor intensive the job is, our overhead expenses, and our competitor's prices.
Even after taking these things into consideration, you're sure to find that we offer the most affordable heating and air conditioning services at Rock Hill's Best Heating & Air Conditioning. We receive a lot of repeat business because of our efficient services and fair pricing. Do yourself a favor and contact us for your HVAC service needs, no matter the extent of the job.