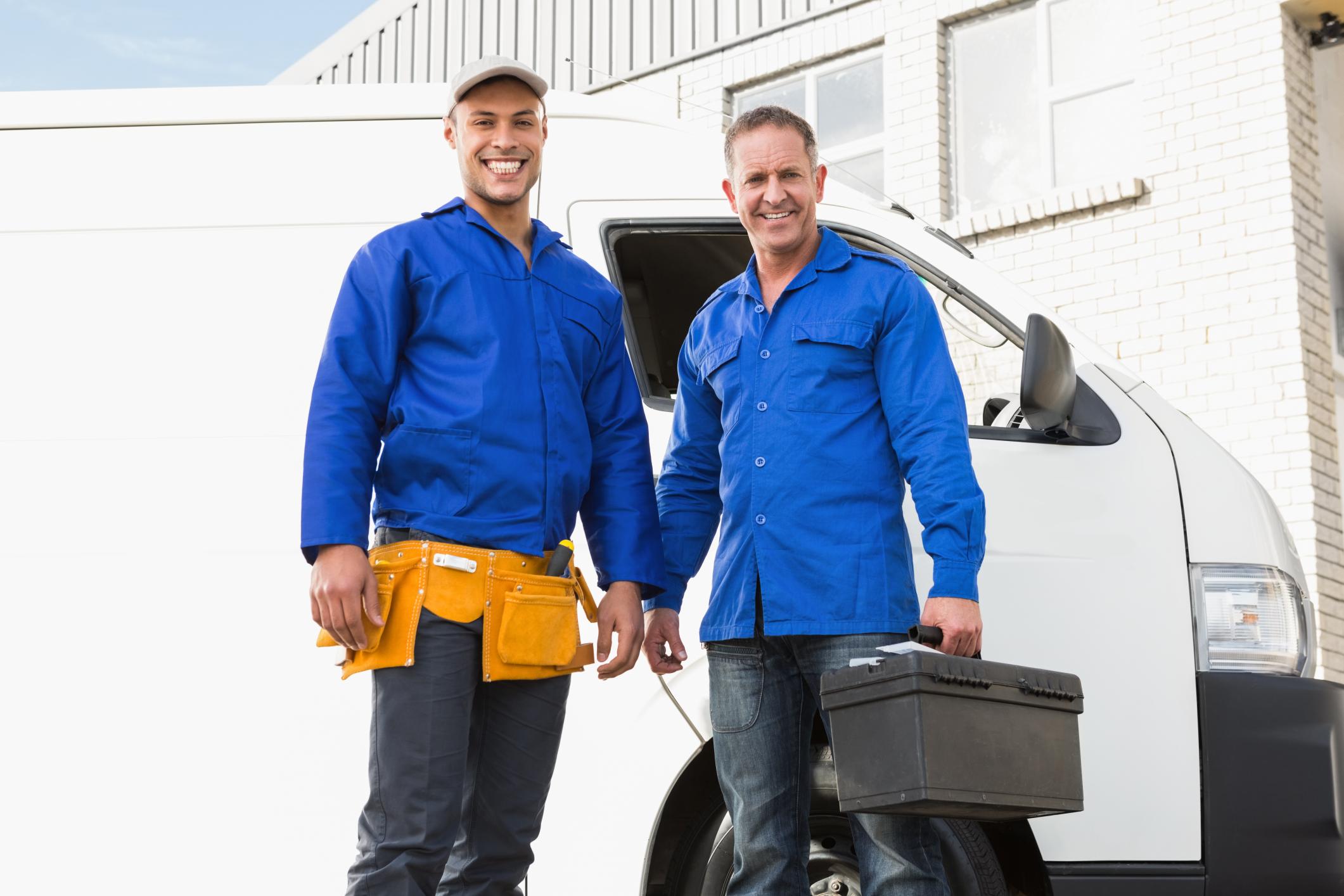 Rock Hill's Best Heating & Air Conditioning is a local HVAC repair and installation. We realize that people are fed up with being charged far more than they should, including us. This is why we felt the need to operate our own HVAC service. With the training and knowledge of our vetted technicians, we have been able to undercut the competition for many years.
Our technicians do it all, HVAC repair and installation.You can trust that our technicians will be able to effectively handle the job given the amount of time they have spent in the industry and their level of training. We offer our customers the quality of service that we want and need. You are sure to get what you pay for when you call our Rock Hill HVAC services.
As the most popular HVAC service in Rock Hill's, you might assume that we are going to charge more than you can afford for your service needs. We assure you that you'll be pleasantly surprised when you contact us to find out what we charge. Since we started our business as a way to provide our customers with affordable HVAC services, you can always count on us for affordable services.
At Rock Hill's Best Heating & Air Conditioning, we offer the most affordable HVAC services in the area. Why not contact us today for a free estimate. Don't make the problem worse by paying too much when we are only a phone call away.