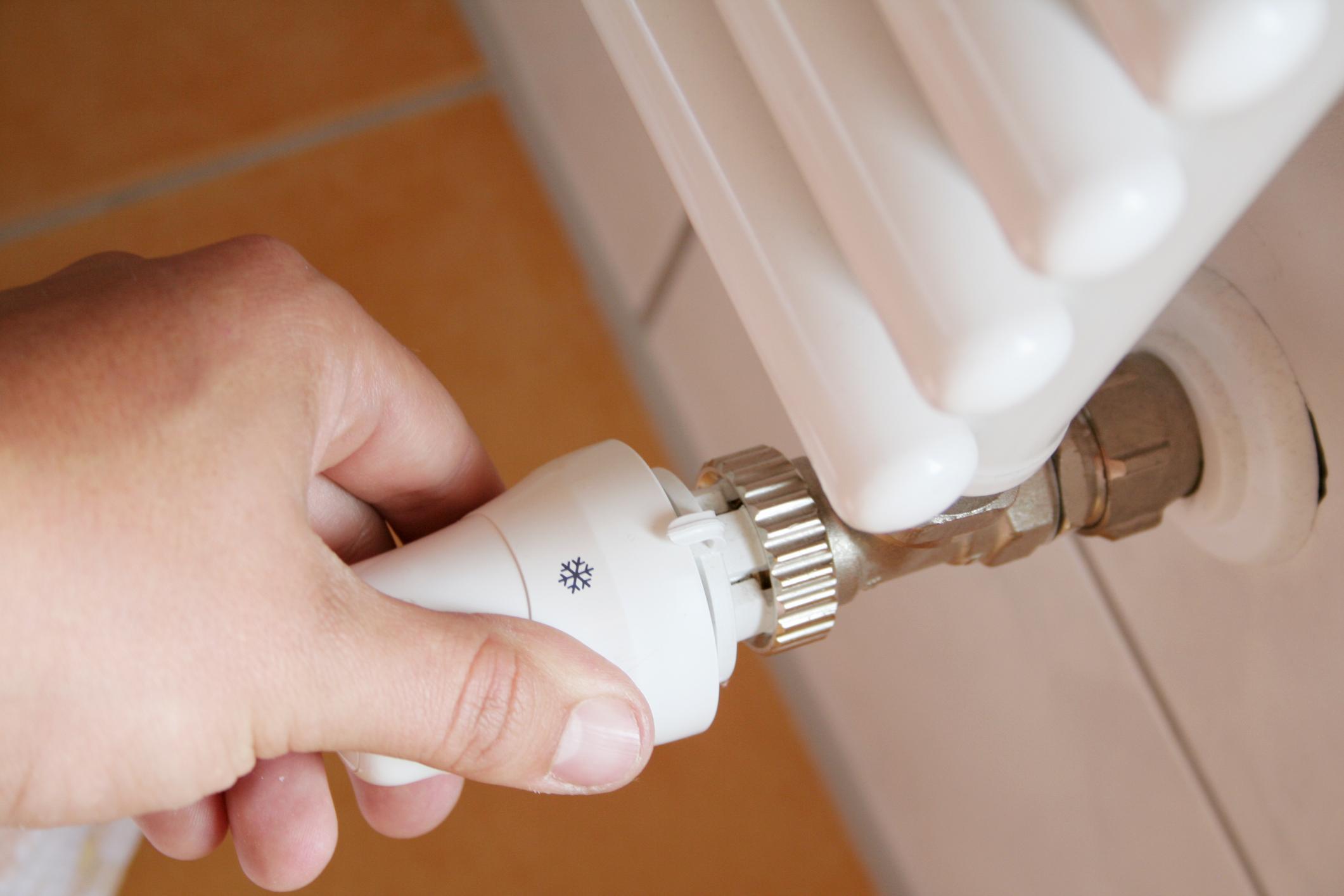 When it's cold outside, there is nothing more comforting than knowing that you have a warm and comfortable home to return to. If your home hasn't been as comfortable as you would like, don't wait until before your unit stops working before you contact Rock Hill's Best Heating & Air Conditioning. We can service your system to make sure all systems are a go and that you'll be able to get the desired temperature from your heating system.
Having your system routinely maintained by our qualified technicians will ensure that it will reach the level of comfort that you wish to achieve. Maintenance is also essential to being able to keep your system operating at maximum capacity, avoid high levels of carbon monoxide, prolong the life of your heating system, and lower your energy bill.
Replacing Your Heating System
If you are continuing to experience problems with your heating system and you are noticing that you are constantly shoveling out money to have it repaired, it may be best to simply replace it. Regardless of what you do, if your heating system has reached its lifespan, it will never function the same again, it's time to replace it. You can count on our service technicians at Rock Hill's Best Heating & Air Conditioning to effectively replace your existing heating unit.
Our technicians can assess the situation to determine if this is the case or whether or not your repairs are warranted. They will even help you find a newer system that is more energy efficient so that you are able to save on your energy bill. If you moved into your home with an existing heating system, likely, you didn't give much thought to the type of heating system you had. Now that you need to replace it, you are trying to determine the one that will serve you best. Our knowledgeable associates will be able to help you by providing you with the necessary information needed to make a well-informed decision.
Maintaining Your Heating System
Our technicians will make sure that you are prepared for the winter by performing routine maintenance on your heating system. The maintenance plan that we design will always be based on your specific situation, not your friends and neighbors. This is because their system might be completely different from yours.
There is no cookie-cutter maintenance program that we offer to our customers. You receive the maintenance that is needed to keep you comfortable throughout the year.
Why Hire Rock Hill's Best Heating & Air Conditioning
We want you to be able to get what you pay for and we are sure that you can by relying on our expert technicians at Rock Hill's Best Heating & Air Conditioning. Regardless of the problem, you can be sure that our qualified and licensed technicians will be able to take care of the job for you.
We hire our technicians based on their skills and qualifications. This ensures you of being able to receive the best quality of services possible.