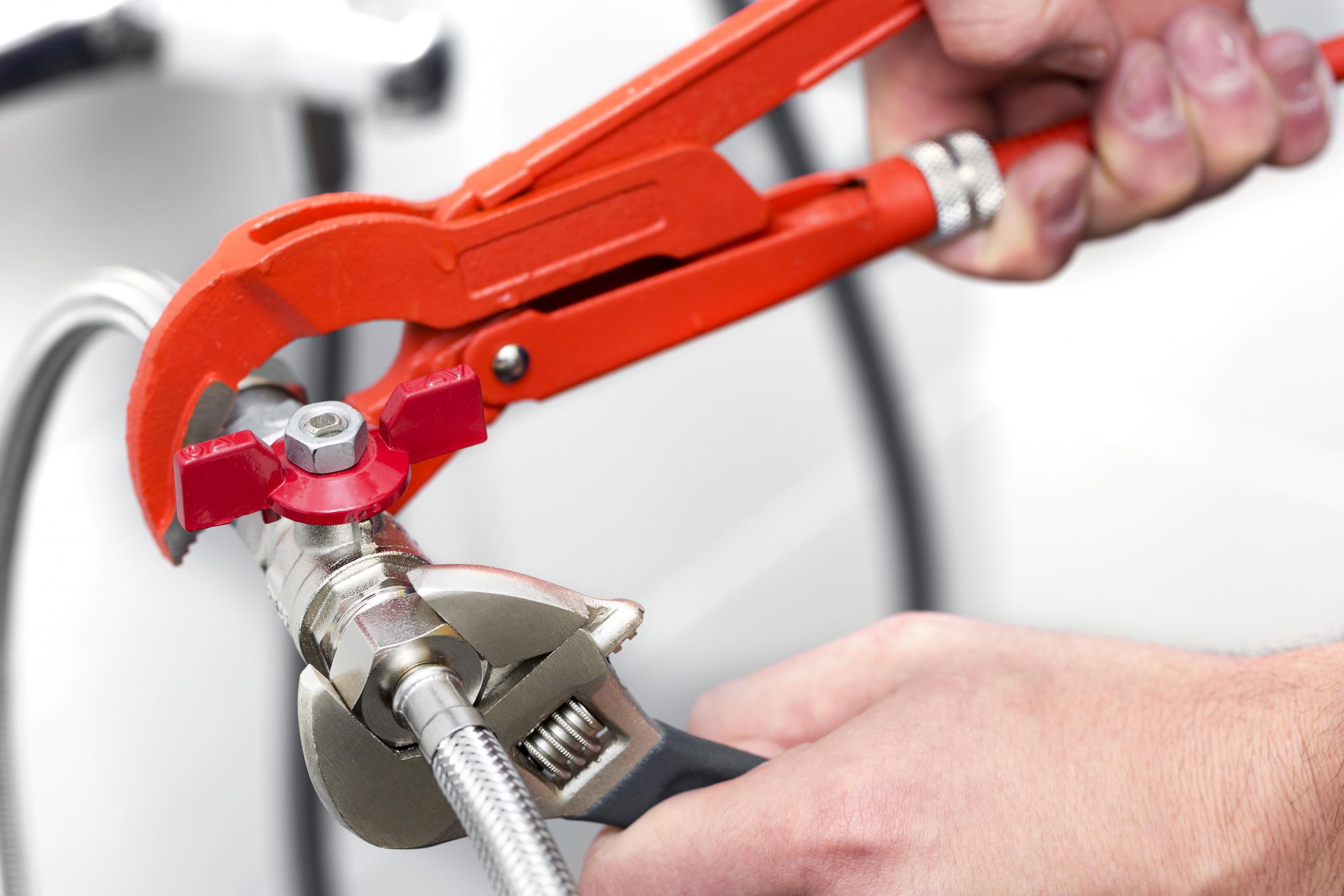 At Rock Hill's Best Heating & Air Conditioning we have a team of certified plumbers who are here to address your most challenging plumbing needs. If you experience trouble with your water heater, pipes, drains, or sump pump, you could hire any plumbing service but when you want help in a hurry, call on our local Rock Hill, SC plumbers.
You might begin to notice that you are experiencing a problem with your water around your bathroom faucet, a slow link in your shower, and water running in one of your bathroom toilets. When all of these things are happening simultaneously, this can create a higher than usual water bill. To avoid this problem next month, contact Rock Hill's Best Heating & Air Conditioning. We offer quick and efficient plumbing repair services at the most competitive prices in Rock Hill.
Residential Plumbing Services
We're sure that you'll be able to find another plumber in Rock Hill that would be happy to receive your business but when you want great value for the money, call Rock Hill's Best Heating & Air Conditioning. Our plumbers have been with us for more than 10 years and have proven effective in all that they do. When you are having your home remodeled, you may need the help of a professional plumber. Why not rely on the best and most qualified plumbers possible by turning to our Rock Hill plumbers.
When we arrive at your home, we'll make a thorough assessment of your problem to determine the best and most cost-effective way to address the issue. Regardless of the extent of the job, you are assured of the job being done right the first time. This is why we are the most reputable and most widely used service provider in Rock Hill, SC.
Getting Immediate Help!
When you have a plumbing emergency, such as a burst pipe or a water heater problem, you want a service professional that will take your service request seriously. They will prove that they take your request seriously by providing you with timely service. Whenever you contact Rock Hill's Best Heating & Air Conditioning, we'll stop everything to make sure you are able to receive the help that you need.
Our technicians respond with a sense of urgency so that you are not left waiting around all day for help to arrive. We treat you like the valued customer that you are.
Why Choose Rock Hill's Best Heating & Air Conditioning
Just like our friends at A Sewer Guy Plumbing, we are truly your one-stop shop when it comes to your plumbing needs. Even though we have a specialize in heating and air conditioning services, we are proud to be able to offer you other beneficial residential services. Our licensed plumbers have the proper credentials and skills needed to effectively address your service needs.
Make sure you rely on us rather than attempting to handle it on your own because we offer you the results that you want and need. We're waiting to hear from you today. Call for a free estimate now.