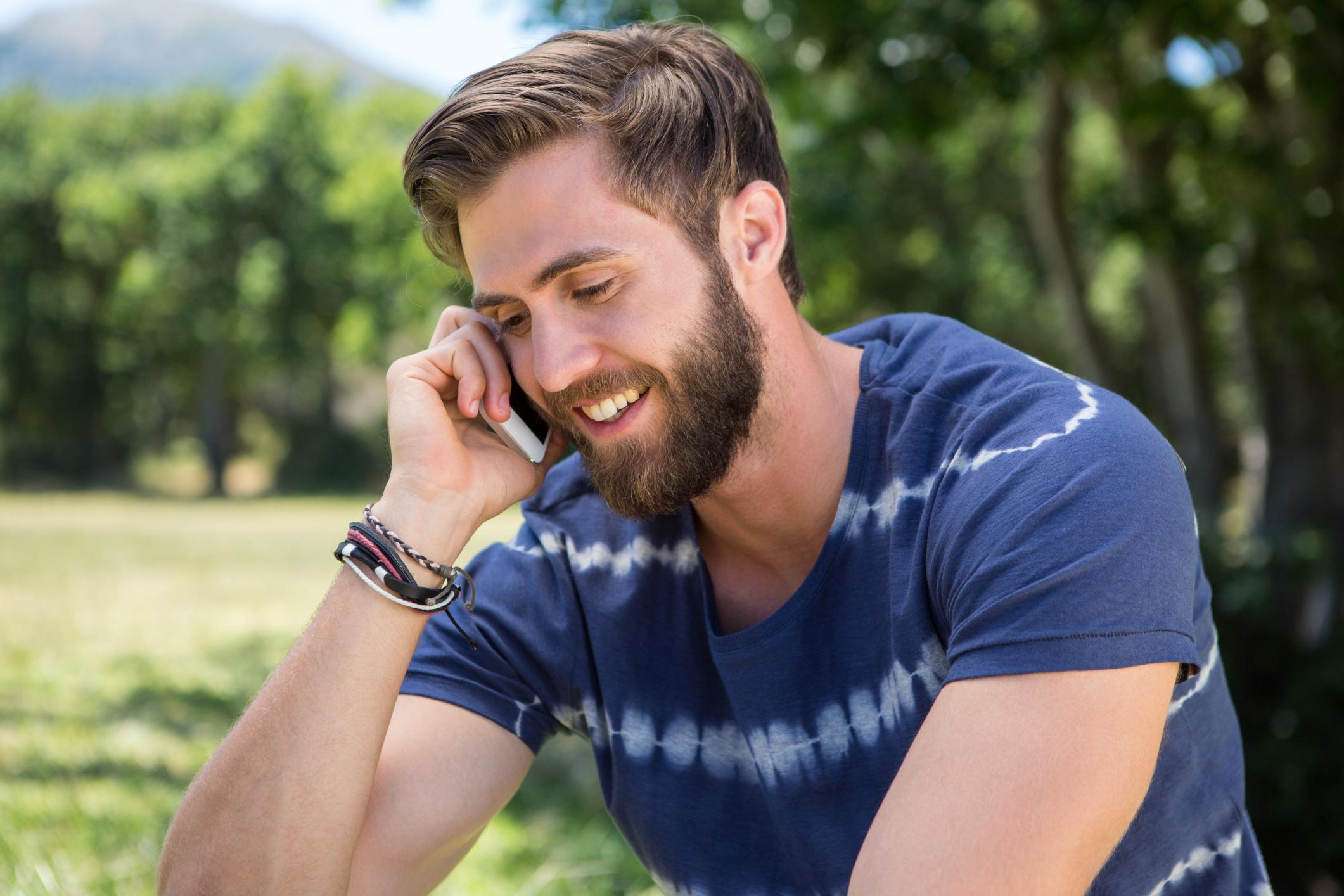 When you have a problem heating or cooling your home, contact Rock Hill's Best Heating & Air Conditioning. If you haven't had your HVAC system serviced in a long time, chances are that you could start to experience problems with inconsistency in your HVAC system. Have you ever had your heating and cooling system cleaned? If you have respiratory issues, you may have it cleaned more often than those who don't have respiratory issues.
However, having your air ducts cleaned regularly will help you maintain a consistent temperature and help you avoid getting sick. If you've been experiencing more than your fair share of colds, you might have to consider that it isn't a cold but could be a problem with your HVAC system.
Call our associates to learn more about our HVAC repair, installation and maintenance services. We offer many useful services at affordable prices at Rock Hill's Best Heating & Air Conditioning. If you are accustomed to being able to attain the level of comfort that you like any time of the day or night and then suddenly, you can't, this becomes a serious problem. We make sure that you are always comfortable while in your own home by quickly attending to your service needs.
We can't stress how important routine maintenance of your HVAC system is to keep your system functioning, as it should. Why not contact our associates today to learn more about our maintenance plans and other HVAC services you may need.