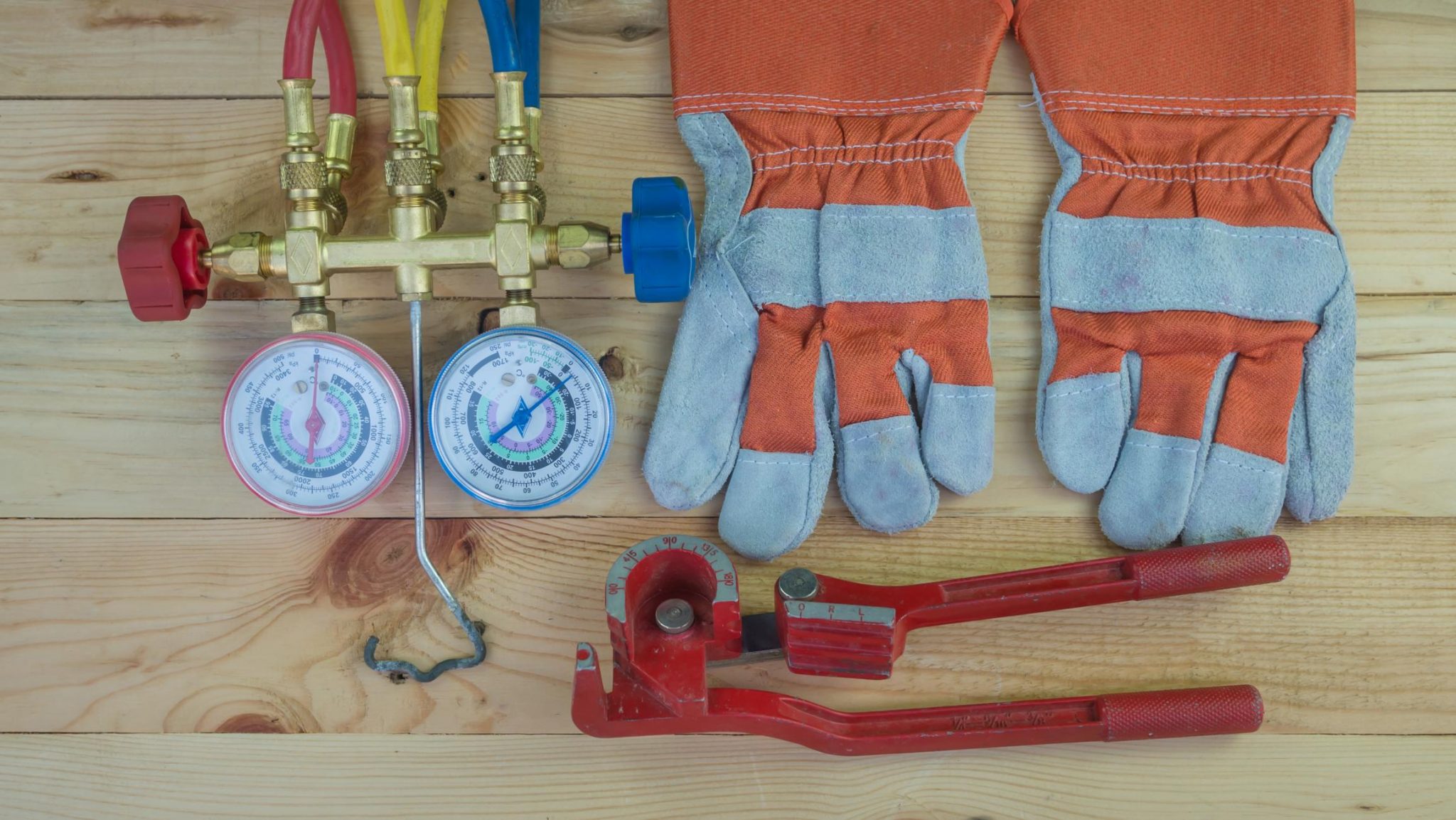 It's not always easy to find a reliable and affordable service provider in Rock Hill, SC. However, if you start to notice a problem with your furnace or any other part of your HVAC system, you can rely on Rock Hill's Best Heating & Air Conditioning. There are some things that you can do on your own, such as replacing a filter, yet, there are some things that are better left in the hands of a qualified professional.
We have a team of professional technicians with the necessary experience needed to effectively handle your HVAC repair and installation service needs. You don't have to resort to trying to handle it yourself when we have everything we need to do the job for you.
Our services include:
Cooling
Heating
Installation/Repair
Maintenance Plans
Plumbing
Electrical
We don't just offer you the most affordable HVAC services in Rock Hill's but we also offer you the most efficient. We pride ourselves on being able to offer affordable, high-quality HVAC repair and installation services. This is why we only work with the best and most qualified technicians in Rock Hill, SC, to provide you with your service needs.
Our aim is to make sure that we are the only ones you turn to for any of your professional HVAC service needs. If you want to be sure that the job is done right on the initial visit, turn to our qualified and talented team of technicians. You'll always receive more than you bargained for from Rock Hill's Best Heating & Air Conditioning.