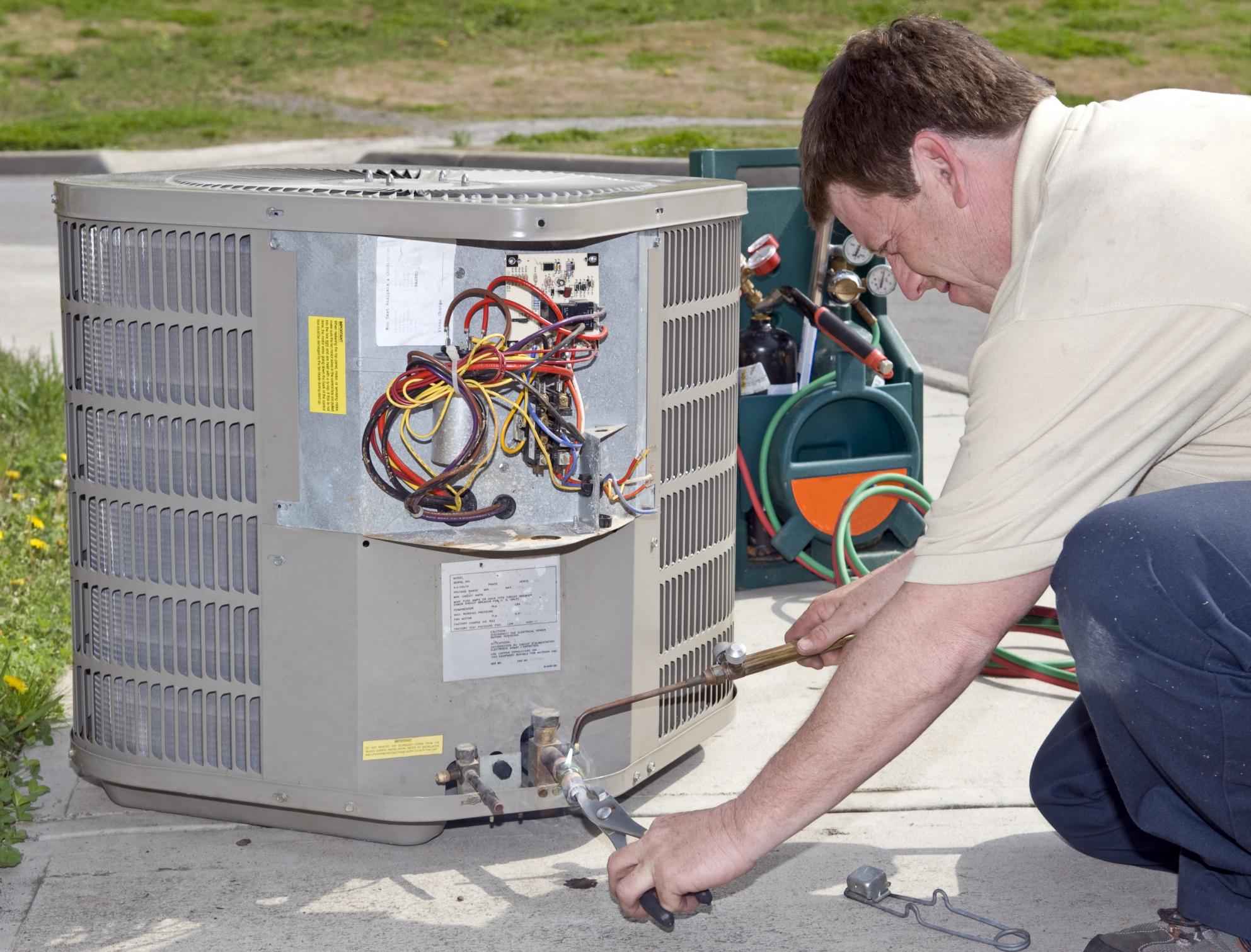 If you're in need of a new HVAC system or require some repairs to your existing system, Rock Hill's Best Heating & Air Conditioning is able to handle this for you. Call us and let us know what type of help you need, we'll get right on top of it for you. Our service technicians have been around for a long time and they have the necessary experience needed to assist with your service needs, big or small.
You might be thinking that it is simply easier and more cost-effective to Google something online and handle the repairs or installation yourself. This is good for some things but certainly not when it comes to the comfort of your home. Instead, it would be less time-consuming and more effective to rely on the services of a qualified HVAC service technician from Rock Hill's Best Heating & Air Conditioning.
Heating & Cooling Installation Services
Since saving money is always at the top of most consumers mind, it makes sense that when they upgrade to another HVAC system, they consider something that is energy efficient. Our highly skilled and competent service professionals will help them find one that will suit their needs. When the weather starts to get hot, its comforting to know that you'll be able to find the relief you want when you arrive at your home. This might not be the case if the wrong furnace was installed or the heating system wasn't installed properly. The same would be true of your cooling system. It wouldn't offer you much relief if it were not properly installed.
This is why it is a good idea to rely on our reputable services at Rock Hill's Best Heating & Air Conditioning. We have service technicians who are well-qualified to help with the installation of any type of cooling and heating units. We work with every name brand appliance manufacturer.
Heating & Cooling Repair Services
It isn't always necessary to replace your existing cooling or heating unit. Rock Hill's Best Heating & Repair may be able to help you by making needed repairs. There are some service providers who will simply take your money and run with it rather than letting you know that all you need are some minor repairs.
Even if you need serious repairs, they may be less expensive and labor intensive than installing a brand new unit. Contact our local Rock Hill technicians to assess the problem that you are experiencing. They'll offer you the help you need right away.
Why Rely on Rock Hill's Best Heating & Air Conditioning
We'll keep your cooling and heating units functioning properly throughout the year. This is accomplished by making sure your installation and repair needs are effectively met. Our technicians each have more than 10 years of experience in the business and their level of experience is obvious by the quality of service they offer.
We are the preferred and most widely used heating and cooling service in the area.