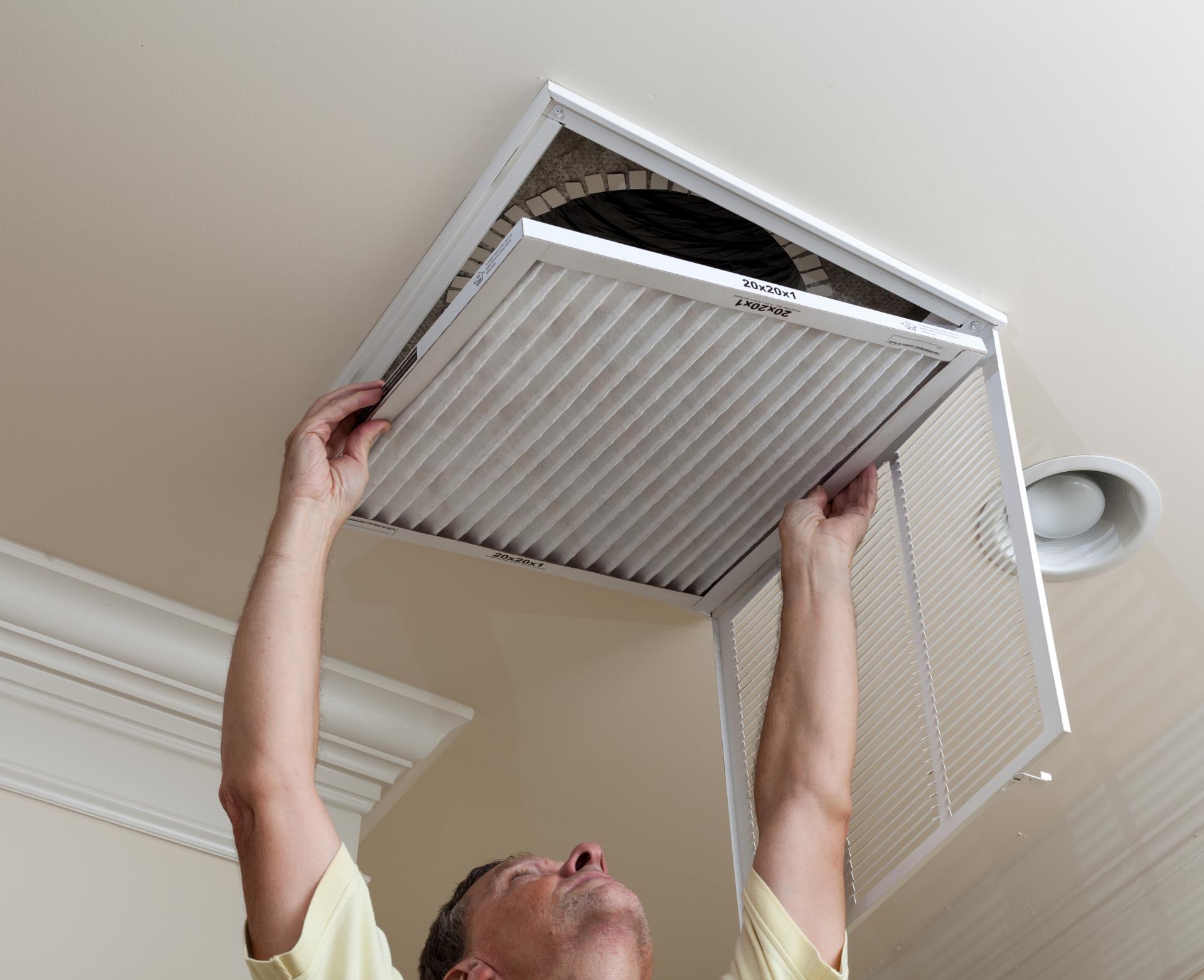 The best way to ensure that your heating and cooling unit remains in tip-top operating condition is to have it routinely maintained by qualified professionals, such as those found at Rock Hill's Best Heating & Air Conditioning. This is basic common sense but far too often, most homeowners don't even think about this until they have already experienced a problem and need our help.
It's in your best interest to have maintenance performed at the beginning of the season. With pre-season maintenance, you can avoid any surprises that will cost you a lot of money to resolve. If you want your cooling system to work during the summer months and your heating system during the winter months, give Rock Hill's Best Heating & Air Conditioning a call. We make sure that your system doesn't unexpectedly break-down when you need it the most.
HVA Maintenance
When you hire a professional HVAC service like Rock Hill's Best Heating & Air Conditioning, we're able to diagnose your system and make any necessary changes before you experience a problem. Fall and Spring is the best time for us to schedule your maintenance services since it is before the summer and winter months set in.
When we evaluate your system during our maintenance call, we can make any needed repairs, cleanings, and replacements necessary at this time. Performing these things will help to prolong the life of your units and keep them operating at optimum efficiency. Even if you have never had maintenance performed before, it doesn't mean that you can't start so why not contact our technicians today so that we can schedule your maintenance call today.
Cooling & Heating Tune-Up
During the maintenance of your units, our service technicians will generally take the time to do the following:
Furnace Maintenance
Carbon Monoxide testing
Combustible material and furnace inspection
Calibrate and level thermostat
Test exhaust system
Test Safety & Control Circuits
Clean air filters
Cooling Maintenance:
Clean condenser coil
Inspect fan blade
Remove debris
Inspect ductwork
Monitor and measure compressor amperage and volt draw
Inspect wiring connections
This is just a partial list of the things that will be done during your maintenance service. We can design a plan that is specific to your needs. Do yourself a favor and contact us today about scheduling your system maintenance services.
Why Hire Rock Hill's Best Heating & Air Conditioning
Our Rock Hill's service technicians are fully aware of what it takes to keep your system functioning properly all-year-round. This is important if you also want to make sure you're system is working when you need it to. There is no doubt about it, you always get what you pay for when you rely on the professional services of Rock Hill's Best Heating & Air Conditioning. We offer the most competitive pricing and the most thorough job.
We proudly stand by our work and offer you our service guarantee. You deserve the best quality of service and you are sure to receive it from our local HVAC service technicians.